Why us? We furnish the right solutions for a specific situation.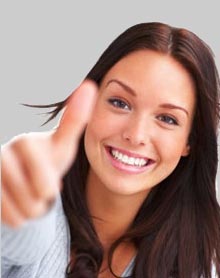 Login Infotec we are giving the best service with Very reasonable costs on time to time with highest quality.



By outsourcing to India to us, it has many benefits it is not required to upgrade or expand your infrastructure employees either and maintenance expenditures, by outsourcing data entry services to us cost cuts down to 40% to 50% the most important savings is your precious time for your Company's growth.



Login Infotec is here to provide a full spectrum of services effective result more than our esteemed client's expectations; we furnish the Assignments and deliver on Quick turnaround times rapidly without affecting the quality of work.

Client's satisfaction is very important to us more than anything else is, when highest quality meets client's satisfaction is very much sure.

We are 100% sure that you will be satisfied with our outsourcing services without fail.
Please feel free to contact us for more information regarding your desired requirements.